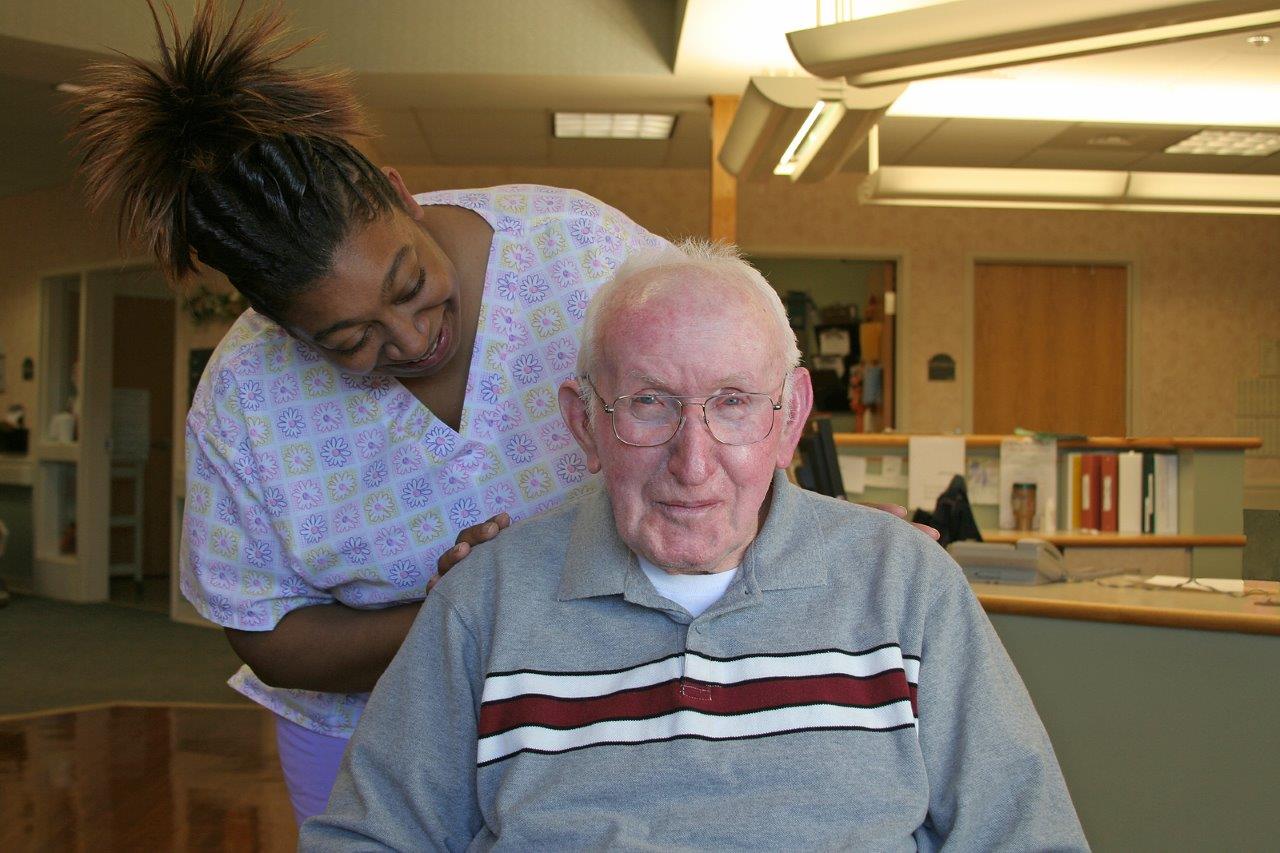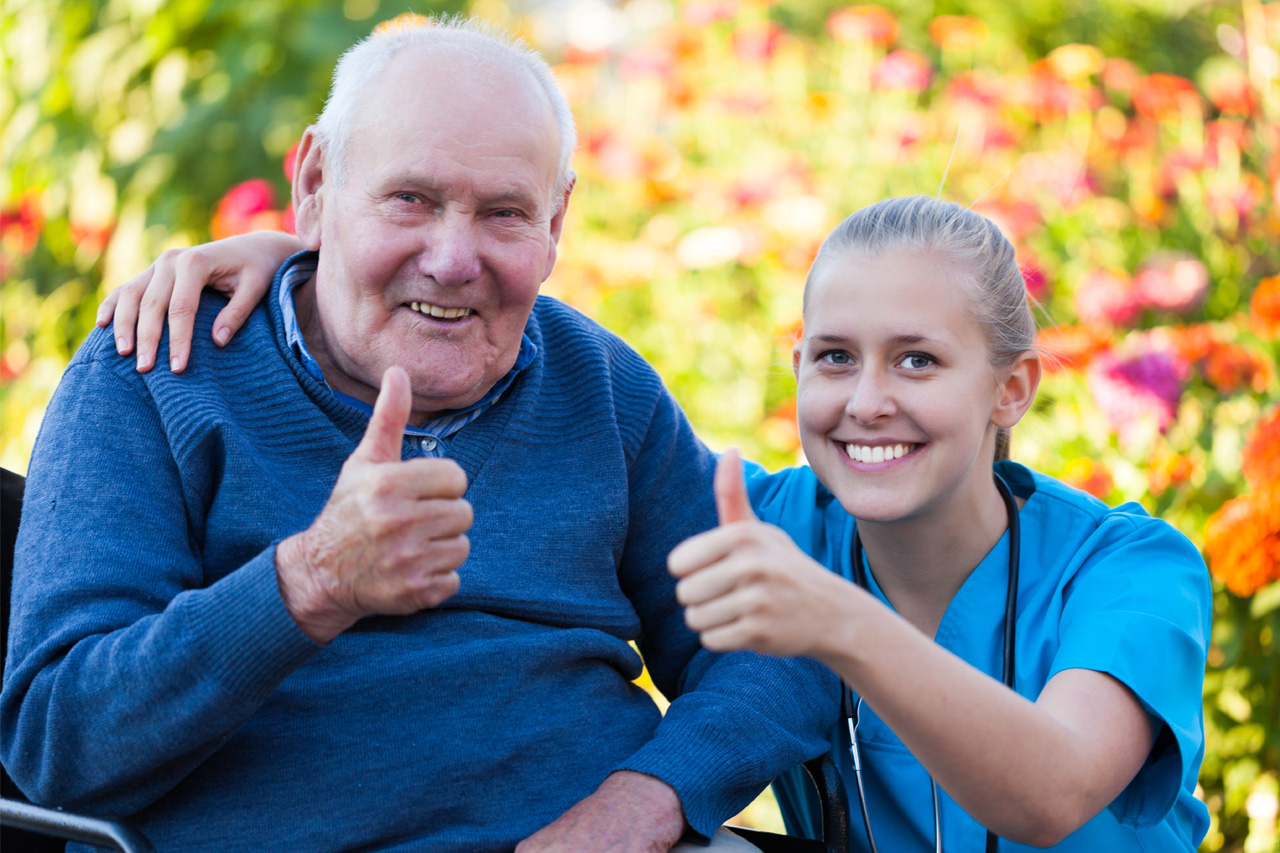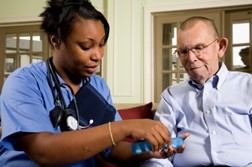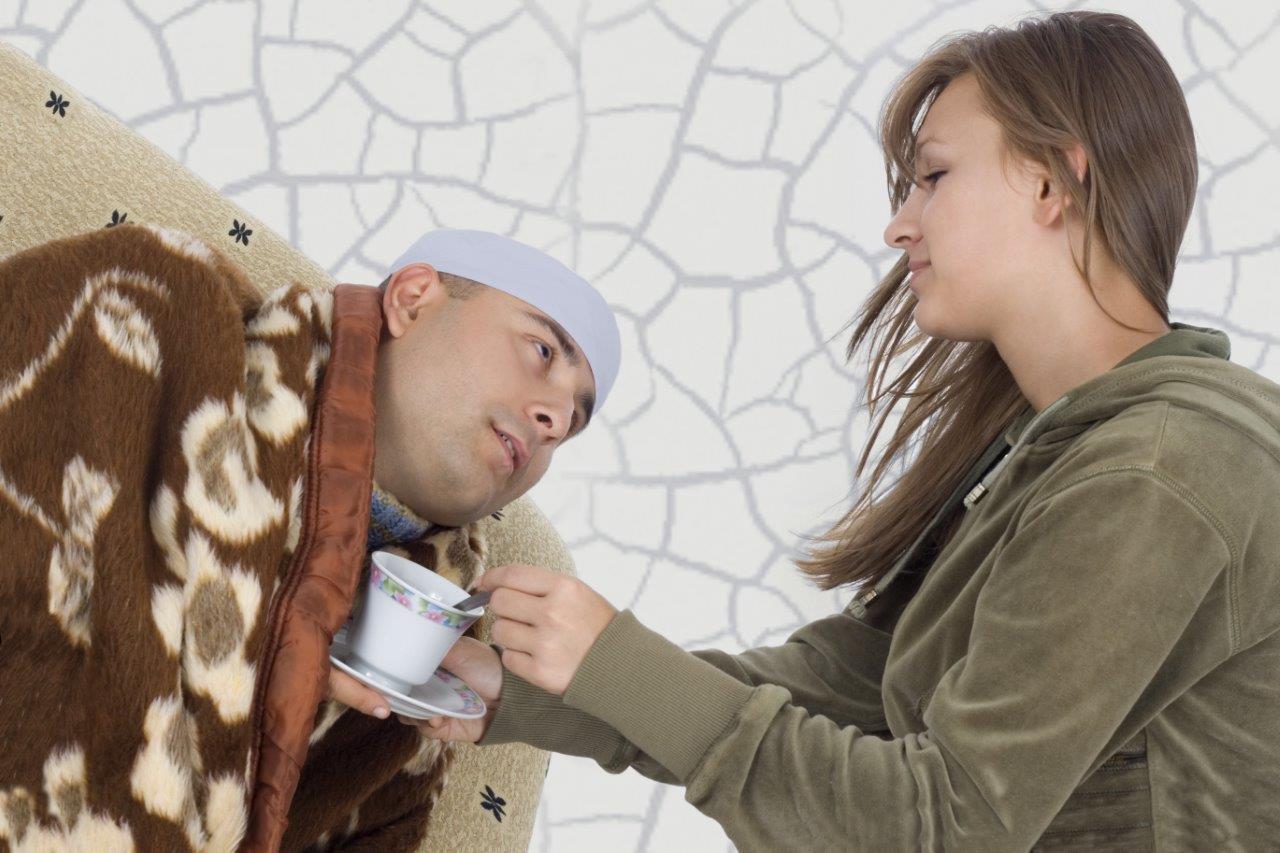 The numbers
Initial Fee: £30,000 +VAT
Working Capital: £40,000 +VAT (To cover the office set up and the cash flow for overheads)
Monthly Management Service Fee: 6% of Net Revenue NB: The fee is deducted after VAT.
The total investment for this franchise is around £70,000. We are looking for franchise owners who have at least half of that in liquid cash, as the rest can be funded by the banks. So minimum investment of own monies £35,000.
What you get for your Investment
Exclusive Territory – Click to have a look at the areas available around the UK
10 year licence (5years+5Years)
Residential Induction Course
Dedicated management System
National Account Business (NHS,BUPA)
Comprehensive Launch Package
Ongoing field support
Branded Stationery
Branded uniforms
Operations Manuals
Governing Body Subscriptions
Assistance with Business Planning
The growth of our brand is linked to the success of our Franchisees. As an ethical franchisor, we are committed to offering the best training and ongoing support to help grow your business.