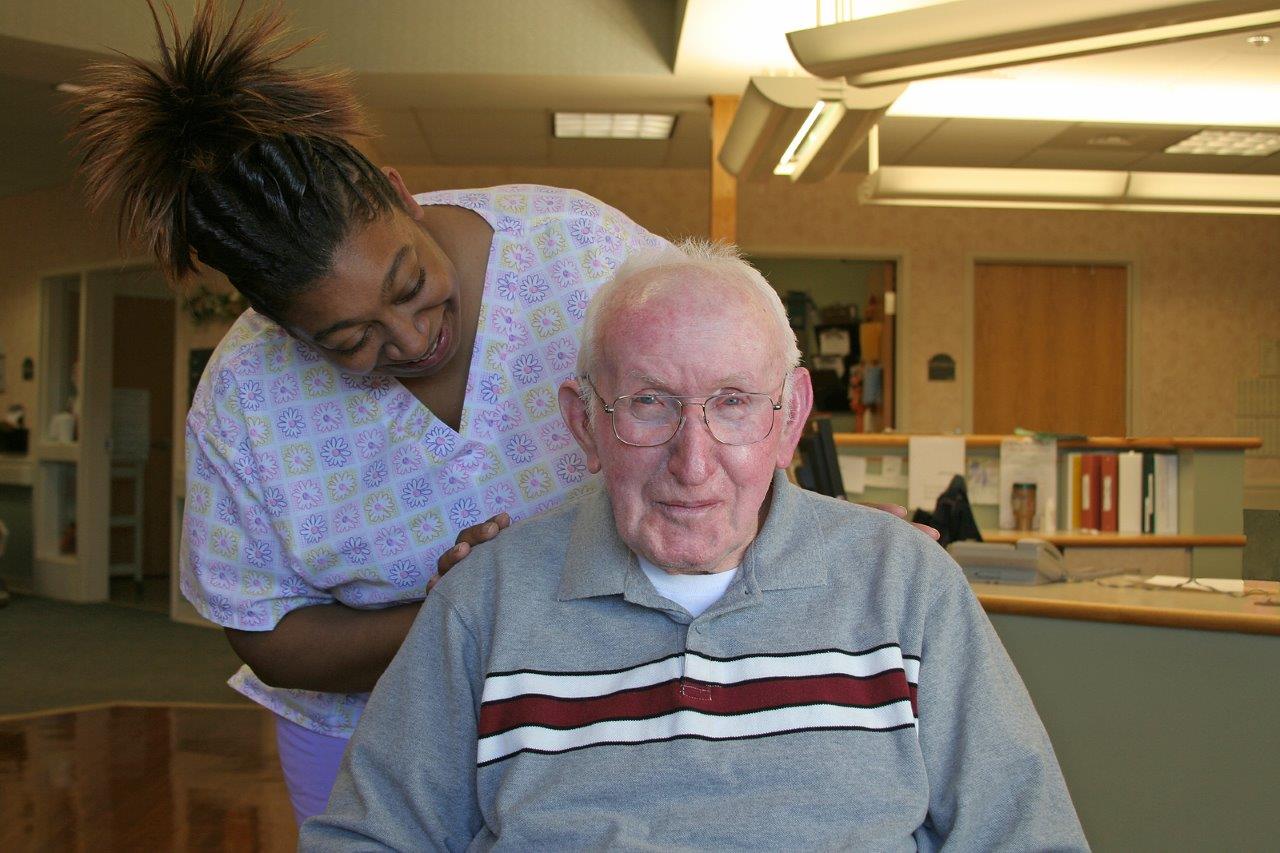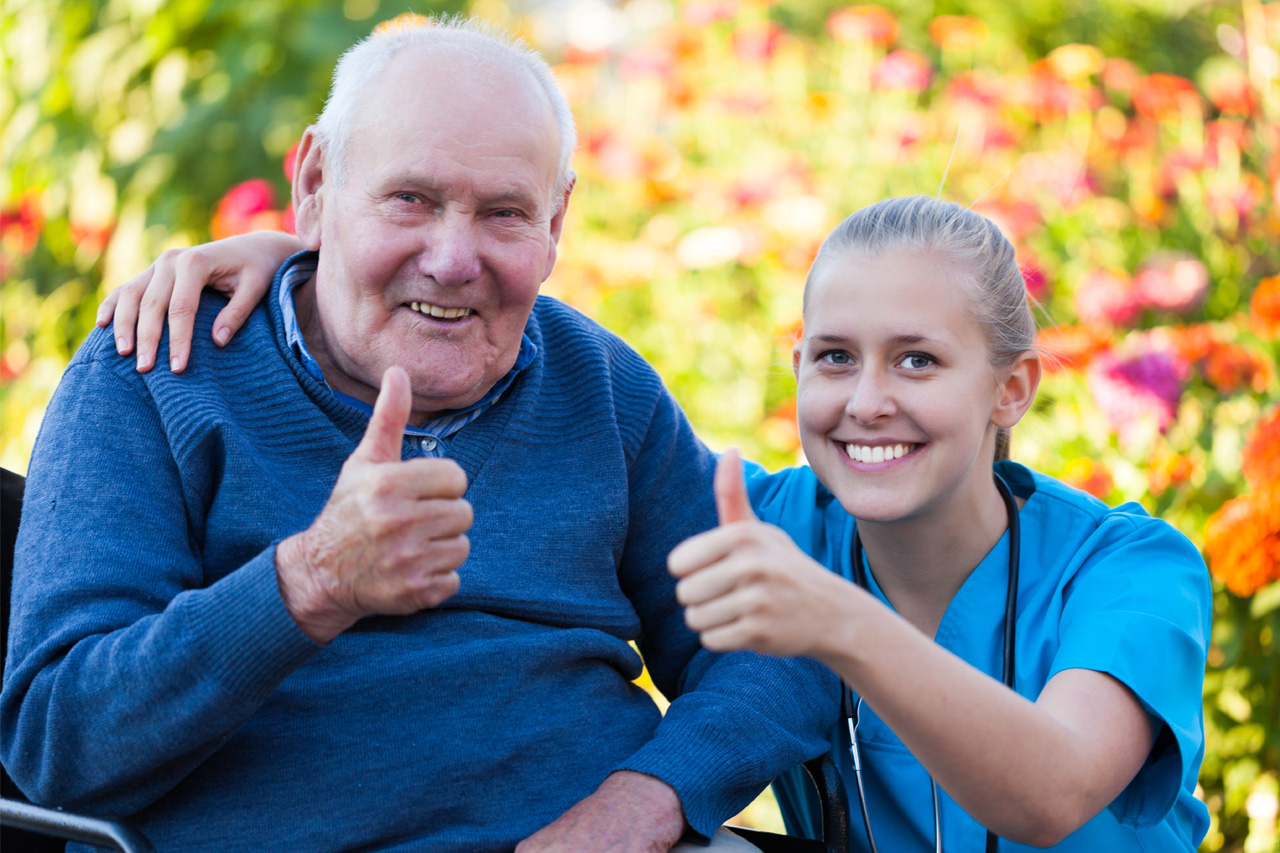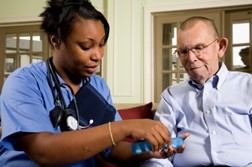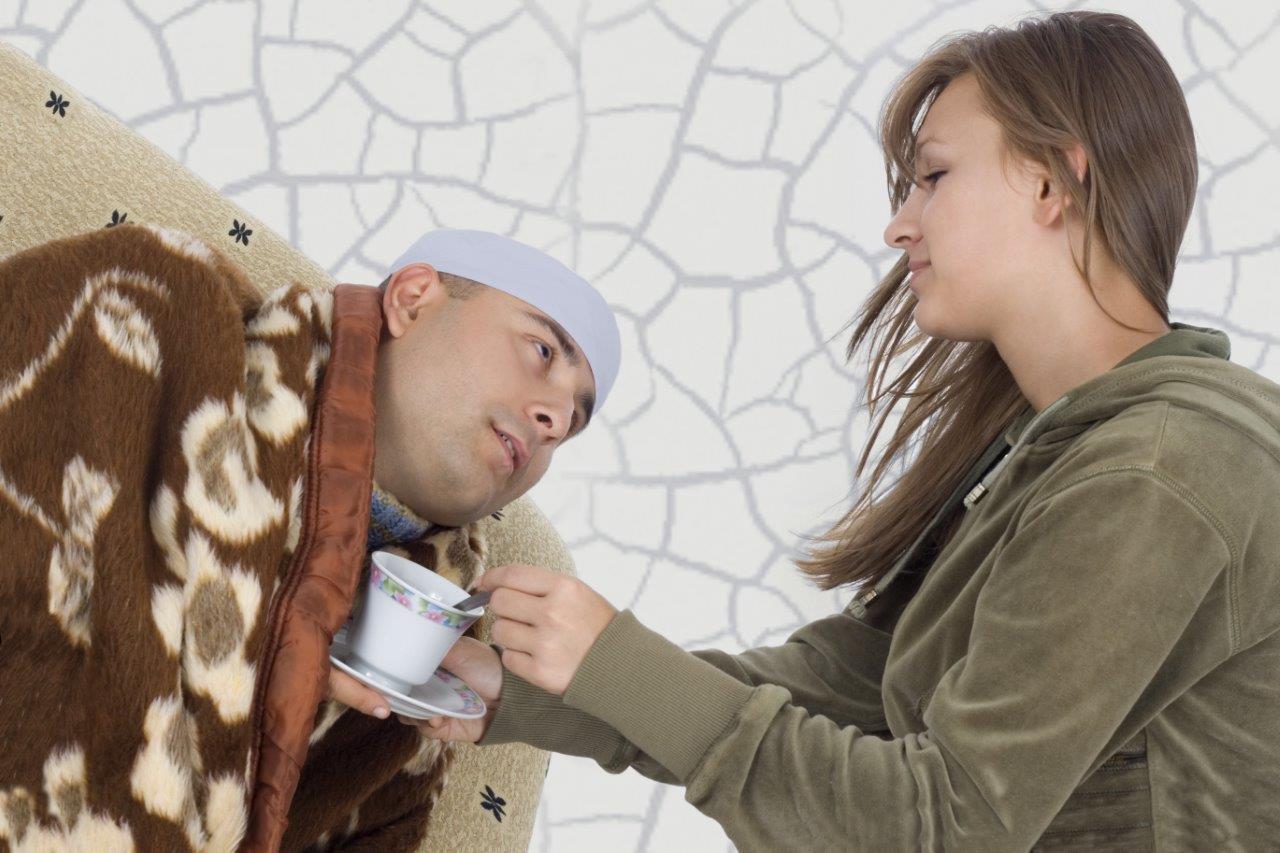 Frequently Asked Questions
How much does a franchise cost?
The typical investment for a Match Options franchise is around £70,000.

How long does it take to open a Match Option?
It can take only a few weeks to open and office, but at least a month to get staff on board that are available for work.

How is Match Options different from other care franchises?
Match Options doesn't just concentrate on home care, we cover this together with healthcare staff. We believe we give franchisees more options in the sector and there more potential income opportunities as we provide both temporary and permanent staff.

What are the financial qualifications to become a franchisee?
We are seeking someone with a minimum in liquid capital of £35,000.

Does Match Options have a system in place to support franchise financing?
We help with business planning and can facilitate introductions to the major banks to look at financial support for the working capital as well as any on-going cash flow requirements.

How do you define territories?
Match Options territories are outlined on the map. You can request individual maps to be sent to you and the information behind the areas is discussed during your initial meetings and on-going research.
They are defined in the following way:
Population which includes – over 60's / over 75 / Poor Health / Life Long health conditions

How do I proceed if I am interested?
We ask you to have an initial telephone conversation to find out a little more about you and to answer any general questions. We then ask you to complete a Personal Information Form together with providing a CV if you have one.
We can then look at booking a meeting at the Match Options head office where you can find out more during a 121 meeting. After the meeting should both parties feel they want to proceed we then provide you with further detailed information on the business that allows you to further research the opportunity?

Who are my main customers?
Hospitals, Care and Nursing Homes, Hospices, Supported Living Units, Social Services and private individuals looking for support in the home.

Where does Match Options want to expand?
Across the UK

Do I need any care experience?
No. What we're really looking for is someone with a passion for providing a quality care service in their area. You'll be hiring staff who have care / recruitment backgrounds with our support in selection, so your business experience is far more important than any experience you might have in healthcare.

Can I hire someone to run my franchise?
Ideally No. We want owner operators in the franchise. As the business grows and develops you may need to be involved less on the day to day operation, but the franchisees role is to build local relationships and this is an ongoing requirement.

Can I operate the business from home?
No, this needs to be operated from a business premises. Usually serviced offices initially 2/3 person offices with facilities nearby to hire for running training.