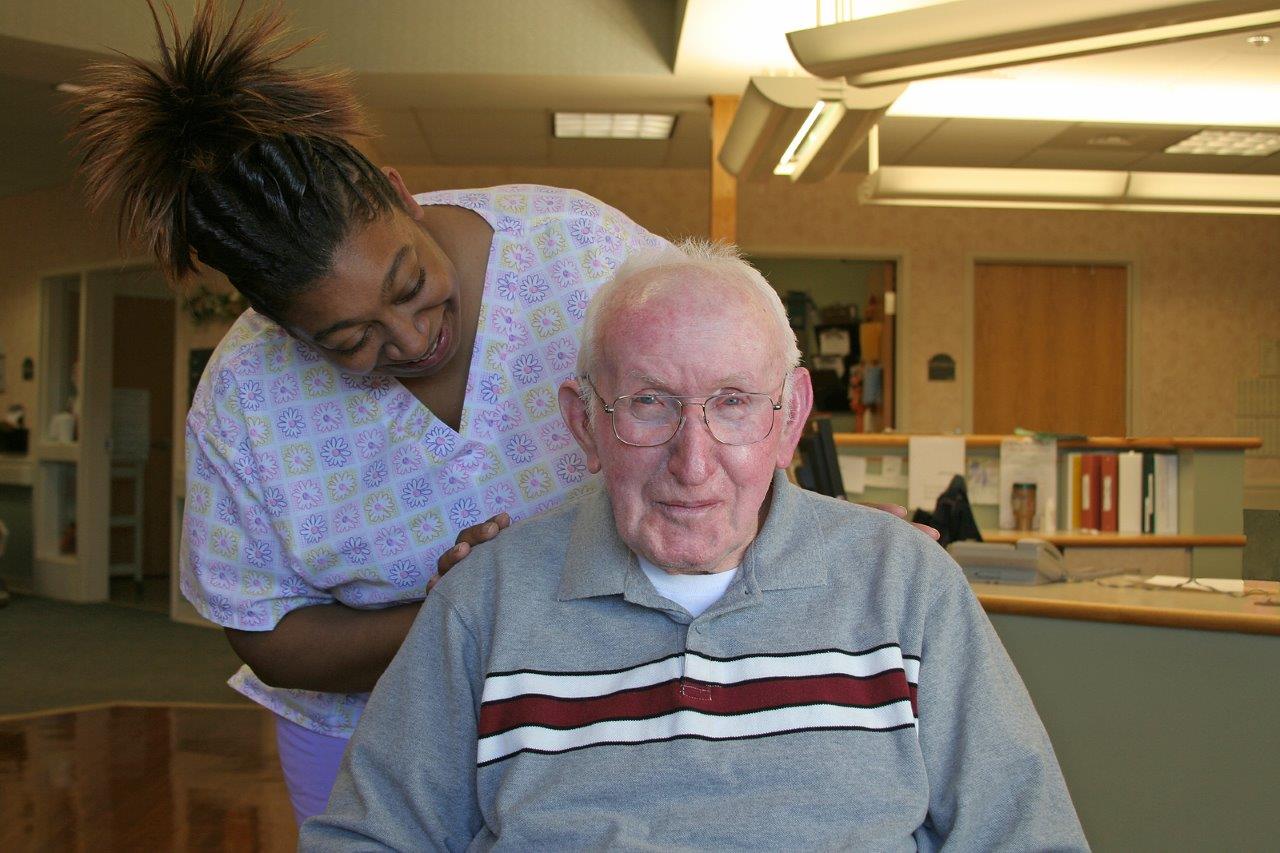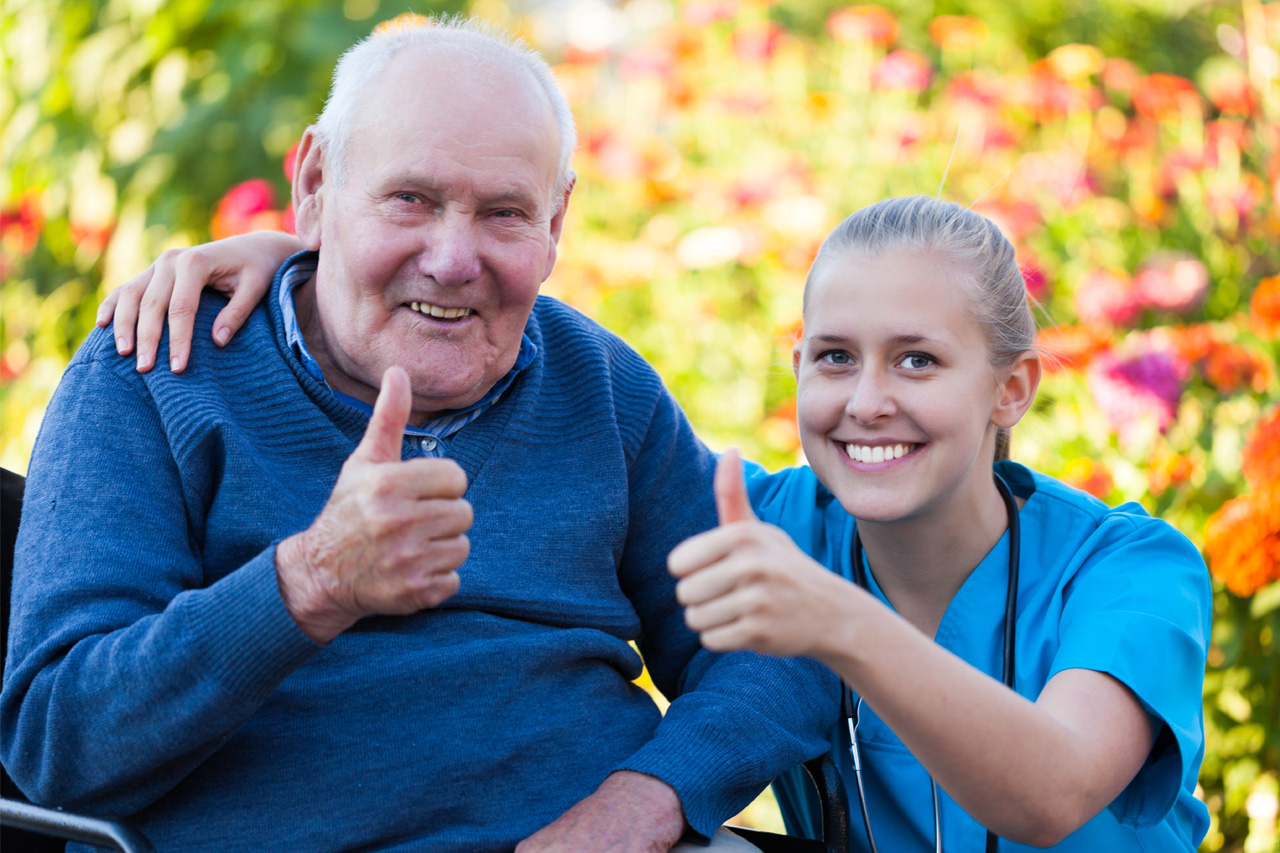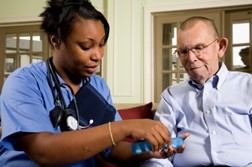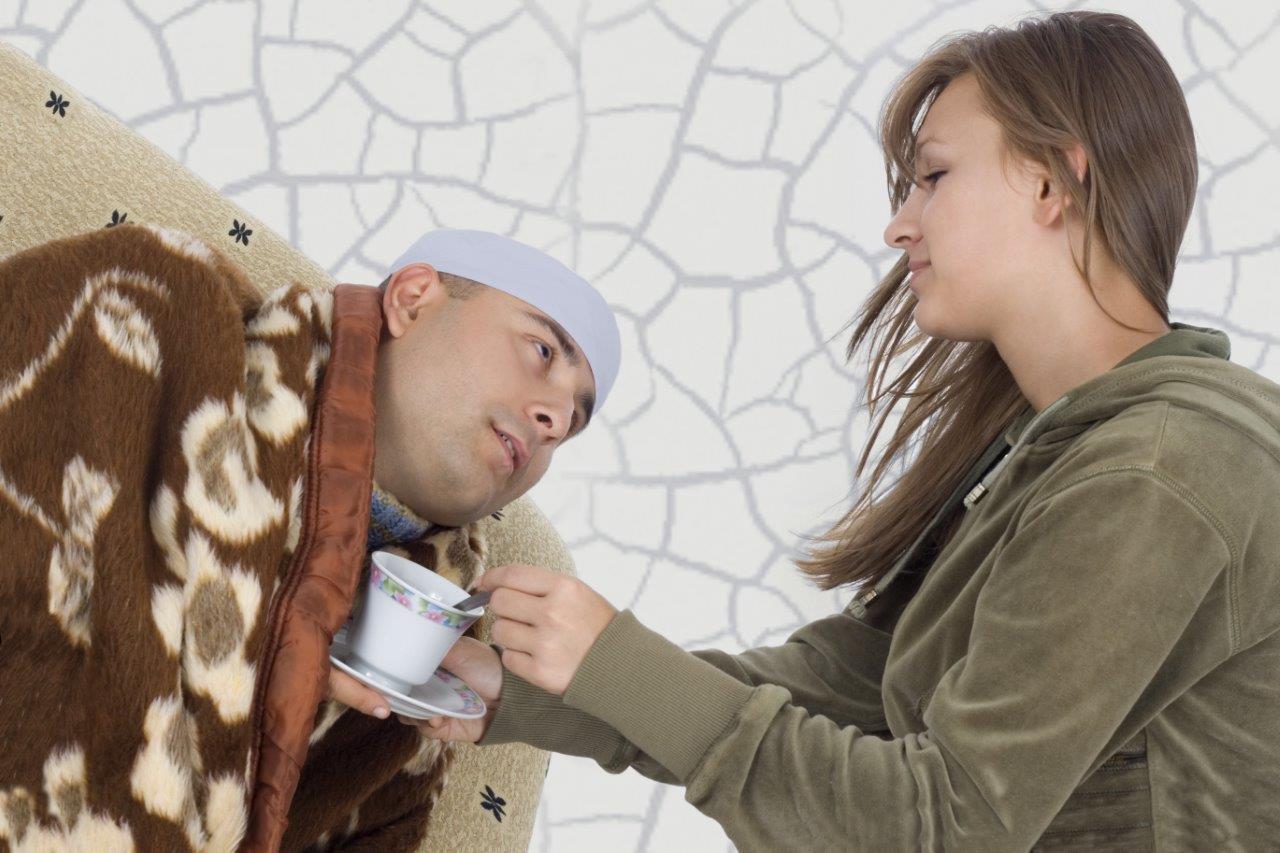 Our business model is suited to someone who has management experience who wants to build a team of people who care about clients and those caring for them. Match Options has plans to grow the franchise network alongside the existing company owned operation, but do so with planned growth to be able to support the franchisees that are taken on.
If becoming a Match Options franchisee is something that you are interested in, then it's time to take the next step in the process, which is outlined below.
We look forward to hearing from you.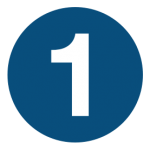 Enquiry
If you haven't already made an enquiry to find out more about the Match Options franchise opportunity, please take a couple of minutes to fill out the short form by clicking here.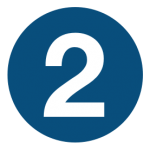 Book a Call
The next step to finding out whether this opportunity may be something you'd be interested in looking into further, is scheduling an initial chat.
Click here to book a call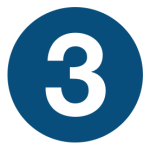 Schedule a Meeting
At a meeting we can provide you with all the information that you will need to decide if Match Options is the right opportunity for you.
Click here to book a meeting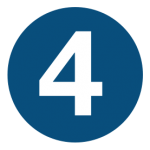 2nd Meeting in your area
If, following your initial meeting, you wish to proceed with Match Options, a 2nd meeting will be arranged in your area, in order to discuss the opportunity in greater detail.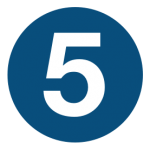 Reviewing
This stage focusses on arranging finance, and general due diligence. You will review the Franchise Agreement, contact existing franchise owners and visit a Match Options office.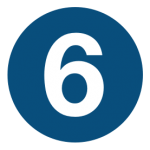 Sign Franchise Agreement
Once all due diligence has been carried out, and the investment has been made, you will sign the Franchise Agreement. Training then begins, and soon, your business begins.