Match Options Featured in Global Recruiter Magazine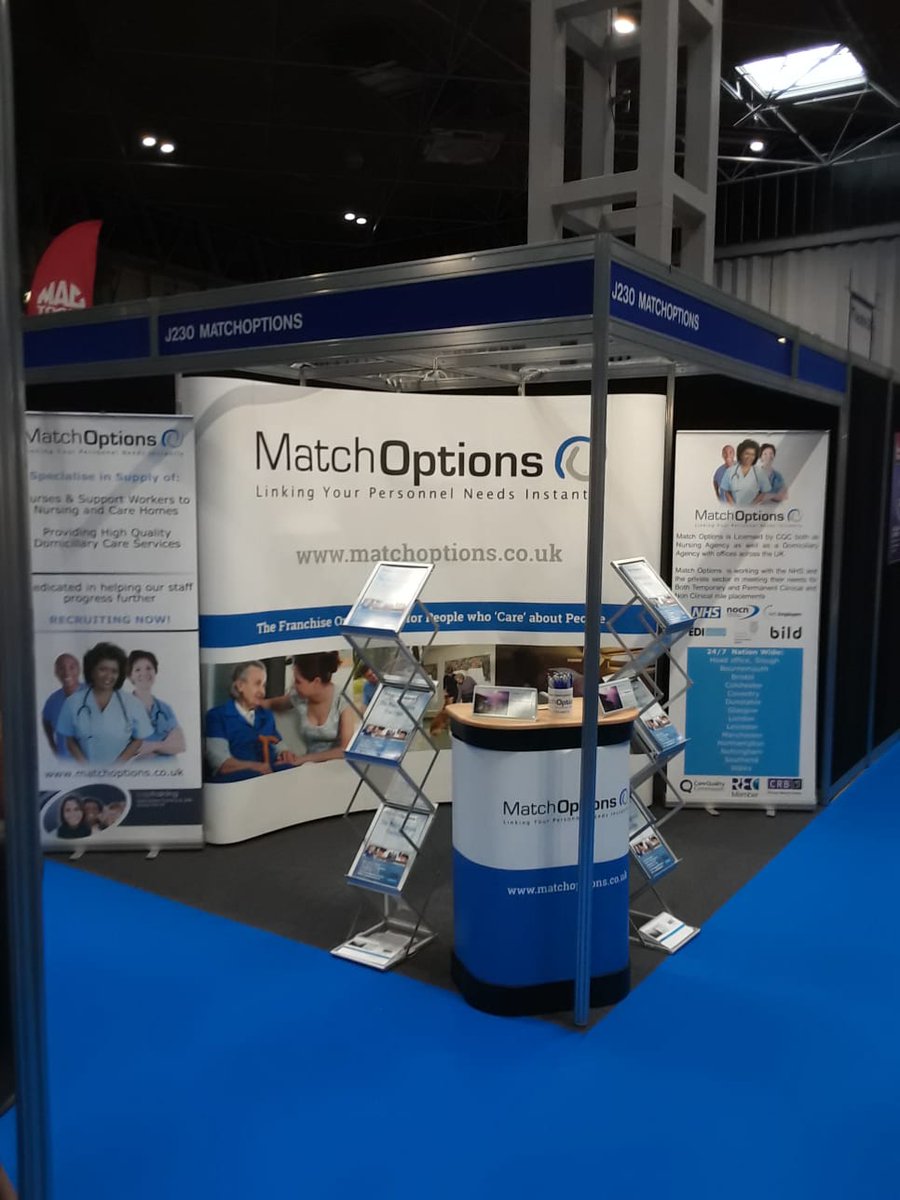 Purity Kurigo (Director) of Match Options has been featured commenting on the healthcare recruitment sector in specialist publication Global Recruiter.
To read her feature, follow this link.
Match Options is looking for franchisees across the UK to support their growth. They have national preferred supplier contracts for franchisees to work under; together with training and supporting the franchisees to develop local care businesses covering both staffing and home care.
Match Options also have good funding relationships in place with Franchise Finance helping to develop business plans for franchisees, as well as a credit line in place with 4Syte Funding, who are backed by Aldermore bank, to enable franchisees access to working capital from day one when they generate their first invoice when working under the national contracts with Match Options.
If you would like to find out more about Match Options, then do book a call and arrange a meeting.